Winter Essentials
Nourish Your Skin
Embrace the season with our curated selection of skincare essentials crafted to protect and hydrate your skin through the winter chill.
Your Path to Natural Beauty
From Ghana to You
Kala Beauty's hand-crafted, all-natural skincare products originate from the heart of Ghana, delivering the best for your skin through thoughtfully sourced ingredients.
Nature's Beauty Secret
Crafted with Care
Experience the power of shea and cocoa butter, nature's own beauty secret, with Kala Beauty's all-natural products.
An Ode to Our Ghanian Heritage
Our shea and cocoa butter products, sourced from Ghana, blend to nurture healthy, beautiful skin. Crafted with care in Canada, our journey is dedicated to unveiling your natural radiance and elevate your confidence.
Love Your Skin Naturally
1. Balms & Serums

Transform your skin with Kala Beauty's nourishing balms and serums. Handmade with all-natural, high-quality ingredients like shea and cocoa butter, our balms and serums are designed to hydrate, heal, and enhance your skin's natural beauty.

SHOP NOW

2. Body Care

Experience luxurious, all-natural body care with Kala Beauty. Our nourishing products, made with shea and cocoa butter, hydrate and revitalize your skin for a healthy, radiant glow. From silky lotions to exfoliating scrubs, Kala Beauty has everything you need to reveal your natural beauty.

SHOP NOW

3. Oils

Say goodbye to dull, lifeless skin and hello to radiant, glowing beauty with Kala Beauty's all-natural oils and serums. Infused with nourishing ingredients like shea and cocoa butter, our products are designed to hydrate, restore, and enhance your skin's natural beauty. Transform your skincare routine with Kala Beauty and experience the power of natural, luxurious skincare.

Button label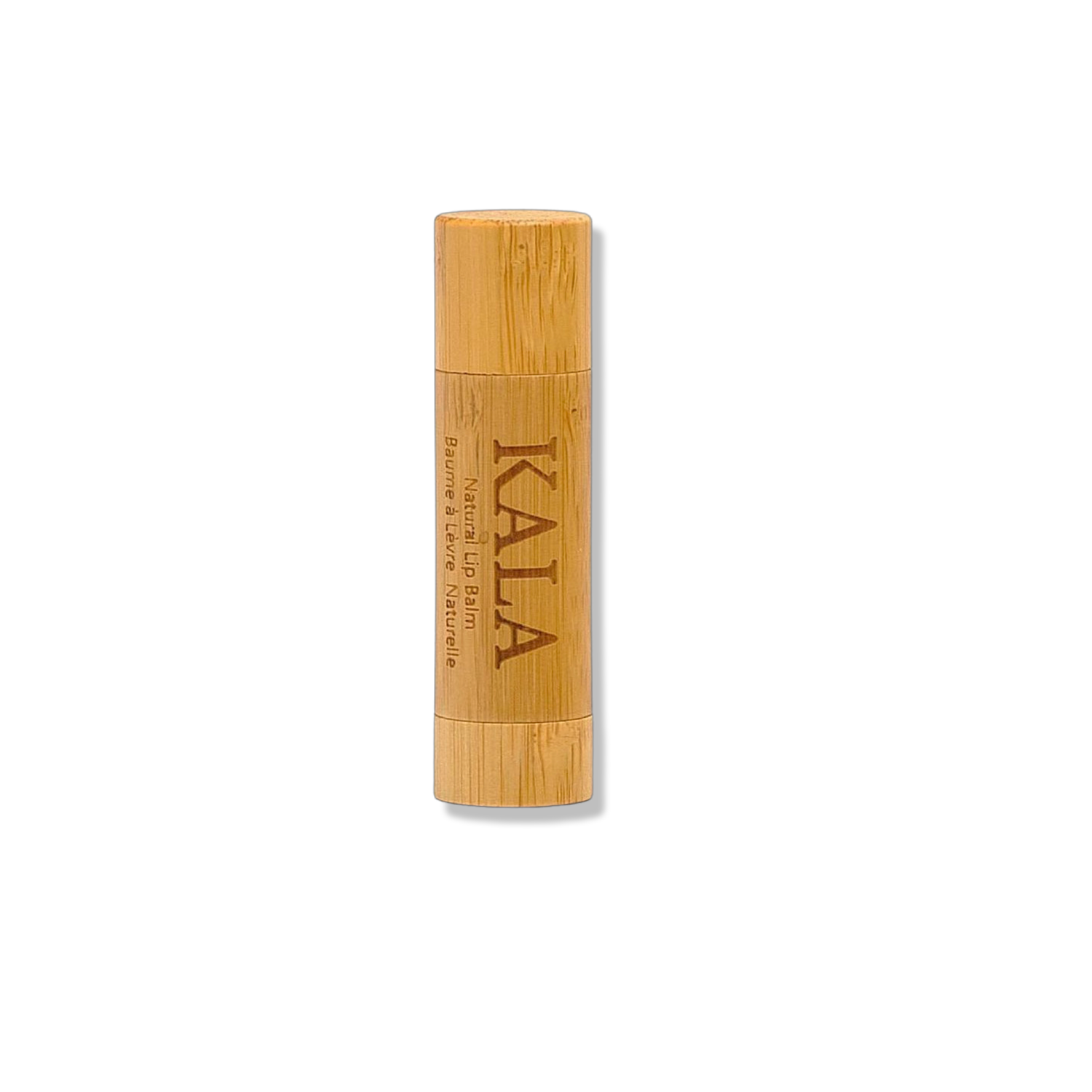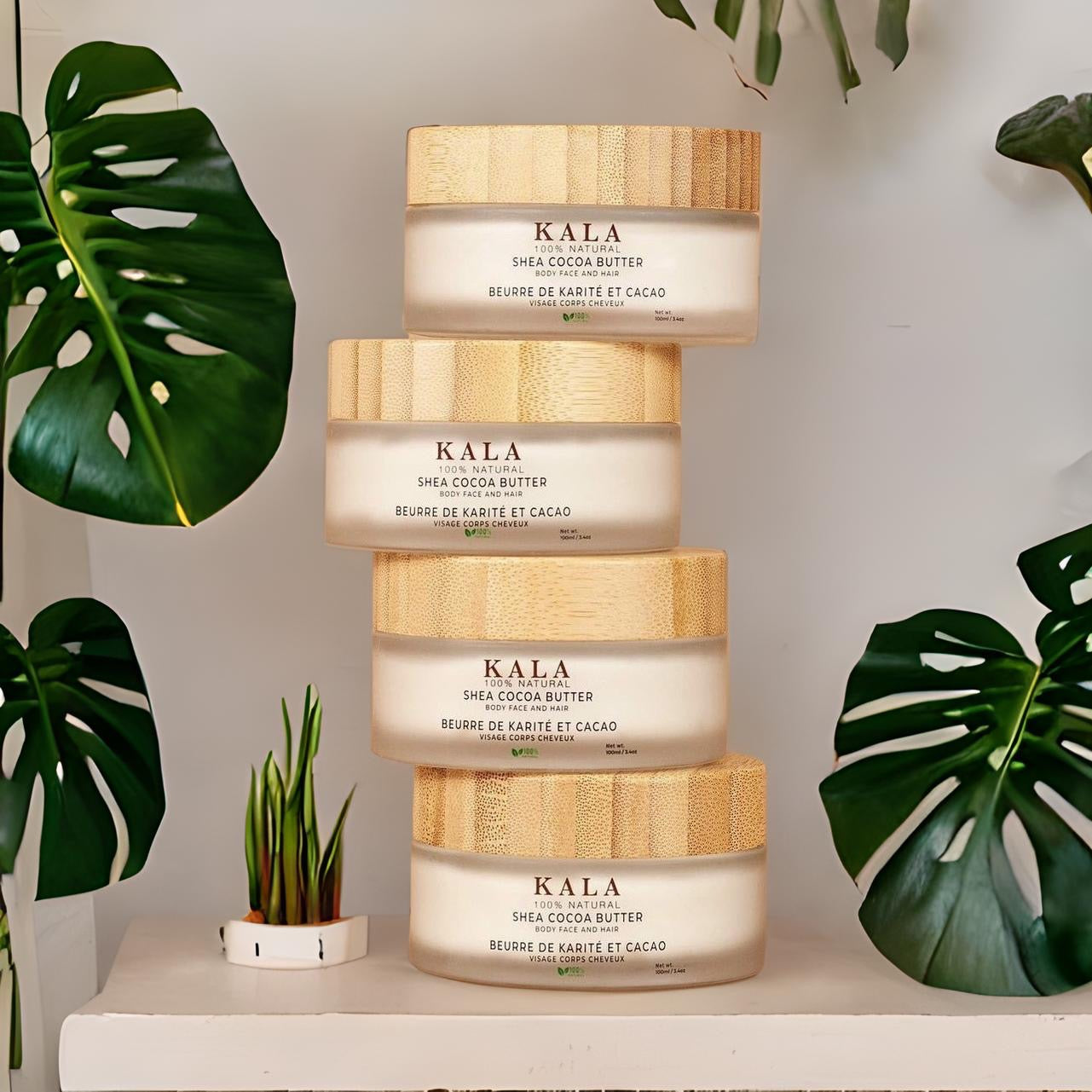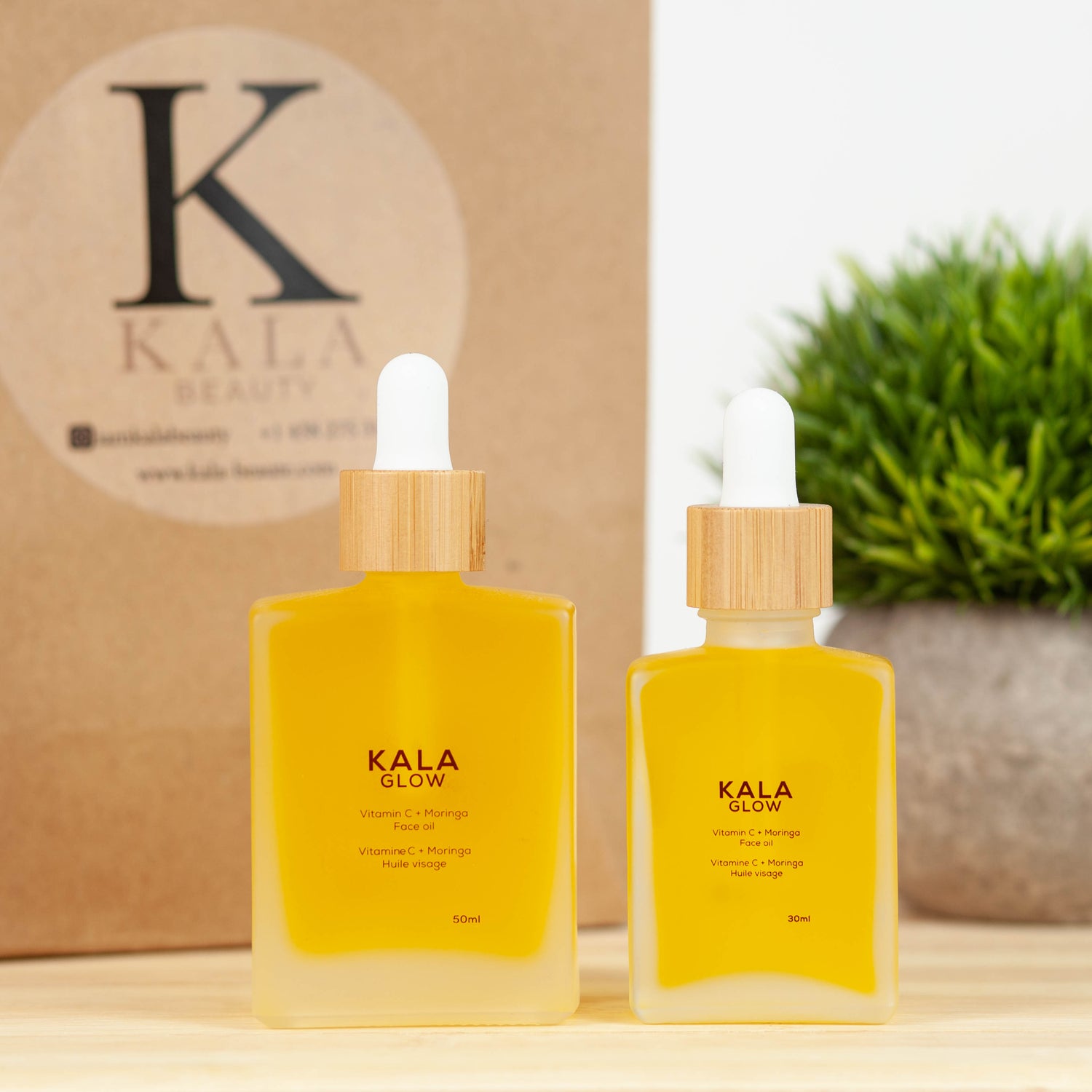 Testimonials
The shea cocoa butter smells AMAZING !!!

Jeremie Kweto
I could not wait to try out the AFrican Black Soap! hands down the best purchase I have made

Gloria
So, smooth, my skin feels amazing and the glow! wow. I love it.

Debbie
Wow ! It leaves my skin feeling so rejuvanated. What an Amazing product.

Lisa
Show us your radiant skin